The Eclectic Book group (Meets the 3rd Wednesday of every month)
May's selection will be: Bel Canto by Ann Patchett
Discussion is Wednesday May 17  @ 7:30pm in the Trustees Room
This is a book club for people who love to read everything and anything! Each month we will read a unique or quirky book.... Anything goes!
 Stop by the library and pick up a copy!
June's selection will be: Swamplandia by Karen Russellmm
---
Slacker Book Group
Slackers is a self service book club and open to all readers. Stop by each month and pick up a copy of the most recent selection.
The selection for April is: A Curious Beginning by Deanna Raybourn
When: Whenever! Just help yourself to some good reading…no meetings to attend.
Where: Slackers titles are displayed at the beginning of each. If you are interested in sharing your opinions of the book, just fill out a Slackers bookmark comment form, and leave it in the book when you return it.
Who: For people who don't want to be committed!
---
Hall of Presidents Book Club: James Monroe: The Last Founding Father
Discussion is Thursday May 4 @ 7:30PM in the Trustees Room
Join us as we read through the presidents of the United States! The idea is to not only learn a few things, but to get a deeper understanding the role the presidency has played in this nation's history!
---
Miss Molly's Middle Grade Book Club
In March Miss Molly is reading:
Pax by Sara Pennypacker
Friday April 21, 2017
3:30 PM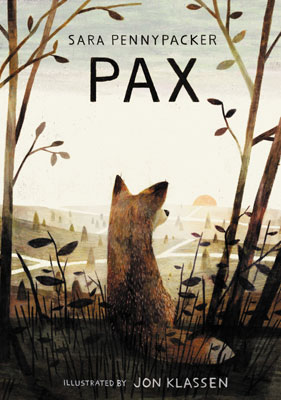 Middle Readers are not quite "children's" books, and also not quite "teen" books... If you like to read and hang out with your friends, come to this book club!
You can join at any time. Each month you can pick up a copy of the book at the library, and then come to the book club and tell everyone your opinion!
Suggested age 11-14 or grade 5-8
Stop by the library and pick up a copy!
NEW Day of the Week!! Starting in May 2017, this book group will meet on Tuesday Afternoons at 3:30pm
May's selection will be: The Bad Beginning by Lemony Snicket
Meeting date - Tuesday May 2, 2017 @ 3:30pm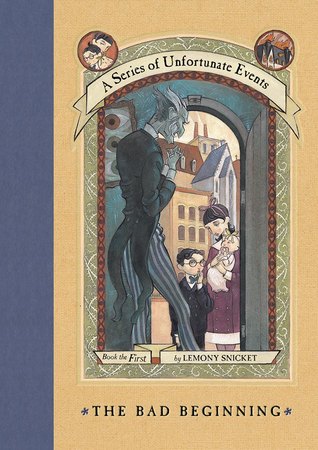 ---
Romance Readers Book Group: The Lighter Side of Romance
Come and join us for a comfortable hour visiting and chatting about our light-hearted romance stories - both contemporary and historical. Now meeting every other month. This month, we will be discussing 2 books by Jayne Ann Krentz, "Flash" and "Grand Passion".   Hope to see you there.
Tuesday June 6th  7:00 PM  -  8:00 PM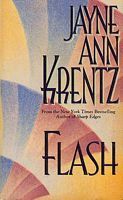 ---
---
---
Senior Center Book Group
Meets the second Wednesday of each month at 1:00PM. May's selection is "The Murder of King Tut" by James Patterson
The Group will meet at 1pm on Wednesday May 10th in the Senior Center.
---
TPL Cookbook Club:
Food Demonstration and Book Signing
Wednesday June 1, 2017
7:00 PM  -  8:00 PM
Liz's first cookbook is here and she is excited to share it with you! Beautifully Delicious is just like it sounds; recipes that create beautiful dishes using colorful, flavorful ingredients – but better. Enjoy a slide presentation featuring Liz's beautiful recipes and her edible gardens. She'll tell you all about the creative process of her book and share some of her favorite recipes.
Following her discussion Liz will demonstrate two delicious recipes from the book and give out tasty samples. Books will be available for purchase.
Beautifully Delicious is just like it sounds, a collection of recipes that create beautiful dishes combining colorful, flavorful ingredients – but better. 
Each recipe has been tested and photographed to invite the hungry cook in you to look at your garden as inspiration for your next meal. Every recipe incorporates familiar herbs and edible flowers that you are probably growing at home or that you can conveniently buy at your local grocery store.